Olympic fever has well and truly arrived at our house. The opening ceremony on Friday took my breath away, and not just because James Bond, New Order and the Specials were on the same bill. Danny Boyle and his team made a very moving tribute to the NHS and Great Ormond Street Hospital (GOSH) in particular. Seeing the tear-drop symbol of the GOSH Children's Charity formed on the ground of the Olympic Stadium was an especially moving surprise.
Great Ormond Street Hospital wasn't the first paediatric hospital in the world (that honour goes to the Hôpital Necker – Enfants Malades in Paris) but it was the first in the English-speaking world, established in London in 1852. It now receives 192,000 patient visits each year. I worked there as a Fellow in Ophthalmology almost 10 years ago, and that time still ranks as one of the most professionally and personally rewarding periods of my life. My second son was born in the nearby University College Hospital and Christened in the stunning, heritage-listed GOSH chapel, the apse of which is covered in the toys of sick children that have been prayed for.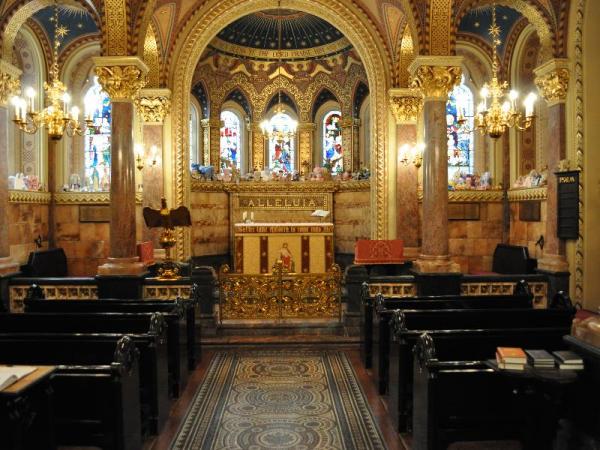 Queen Victoria. It has had notable literary connections. Charles West's friend Charles Dickens was an early fundraiser and board member, and James Barrie donated the royalties from Peter Pan to the hospital. When the Peter Pan copyright expired the UK Parliament extended it in perpetuity.
The hospital is a true tertiary referral centre, and in combination with the neighbouring Institute of Child Health forms the largest paediatric research centre in Europe. It's motto, "the child first and always", makes explicit the focus of the many expert and dedicated doctors, nurses and allied health professionals there who manage the very complex conditions that affect their young patients.
The tribute to GOSH and the NHS reflects the British people's underlying appreciation for, and support of, the UK's revolutionary experiment in universal health coverage, now more than 60 years old. The British have a great deal to be proud of, but it is hard to think of anything more important than this.
Now for Usain Bolt's 100m and David Rudisha's 800m …
…oh, and come on Aussie!